Philippines/South Korea Tour Highlights
Our trip to the Philippines and South Korea was such a blessing! Here are some highlights: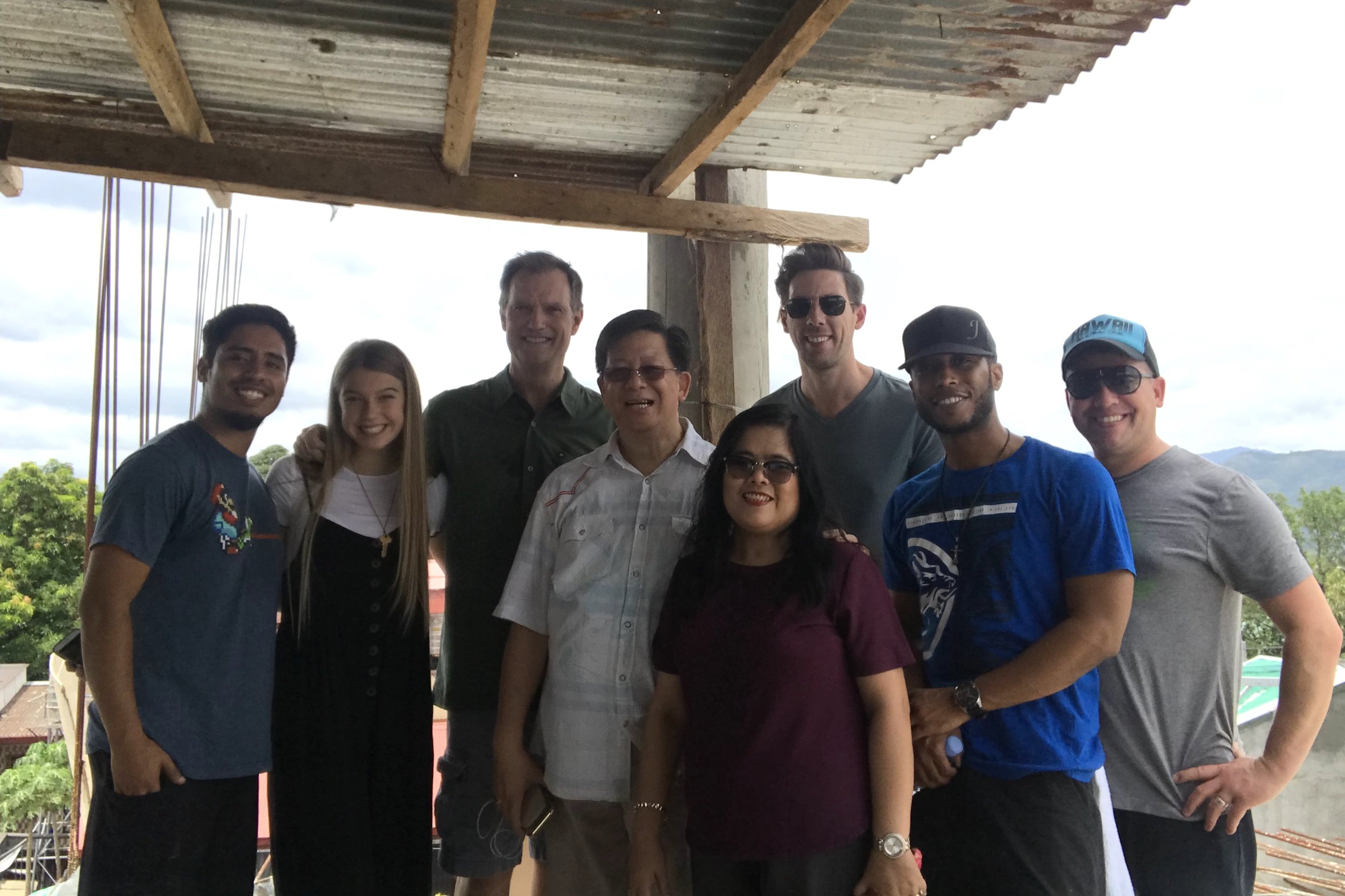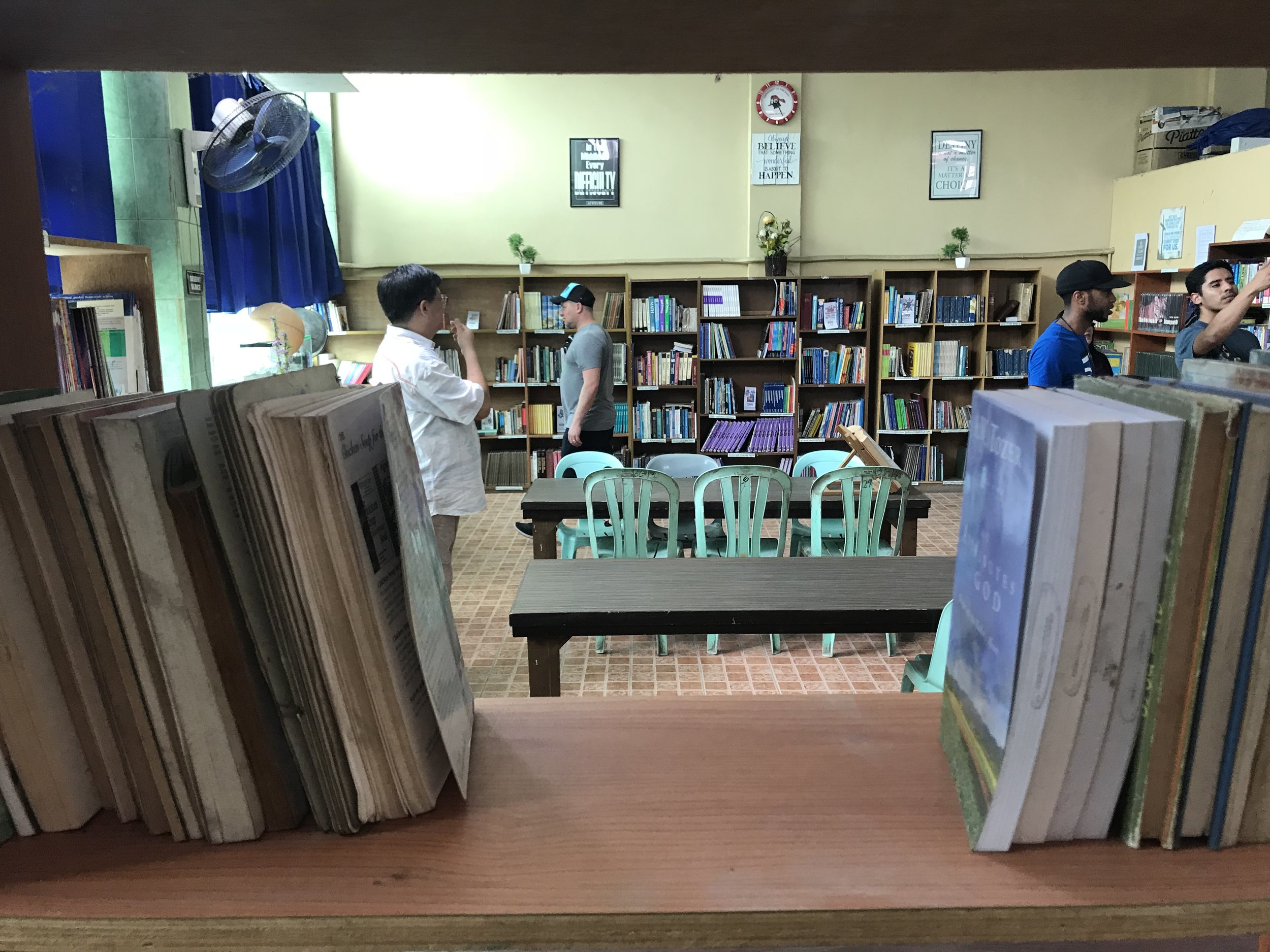 • We started our visit at Breakthrough Christian Academy. Breakthrough is located in one of the poorest neighborhoods of Manila. I was so happy to see God's favor and blessing continuing to rest on and propel this Christian school since the days of it's inception 13 years ago. The school is truly thriving with many of the first students now graduated college. I always receive a lesson in being joyful in all situations when I'm with this wonderful community. While at Breakthrough we also did a video of my song, "Make Us One" with them. We will put it up soon. Carlos and Edna Ilustre (Breakthrough co-founders and daily operators) and all my precious friends at Breakthrough are some of the most precious and inspiring brothers and sisters I have on this earth.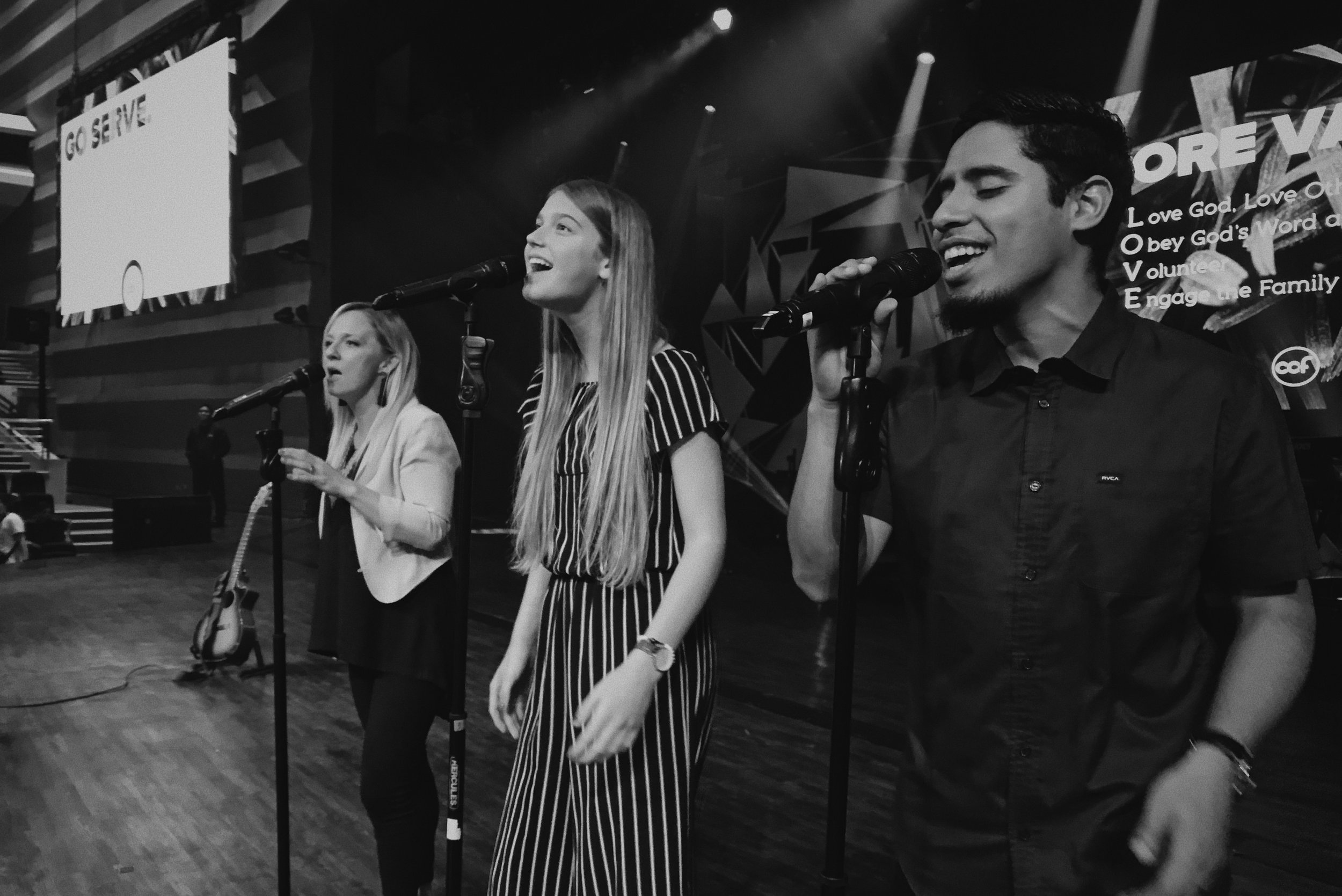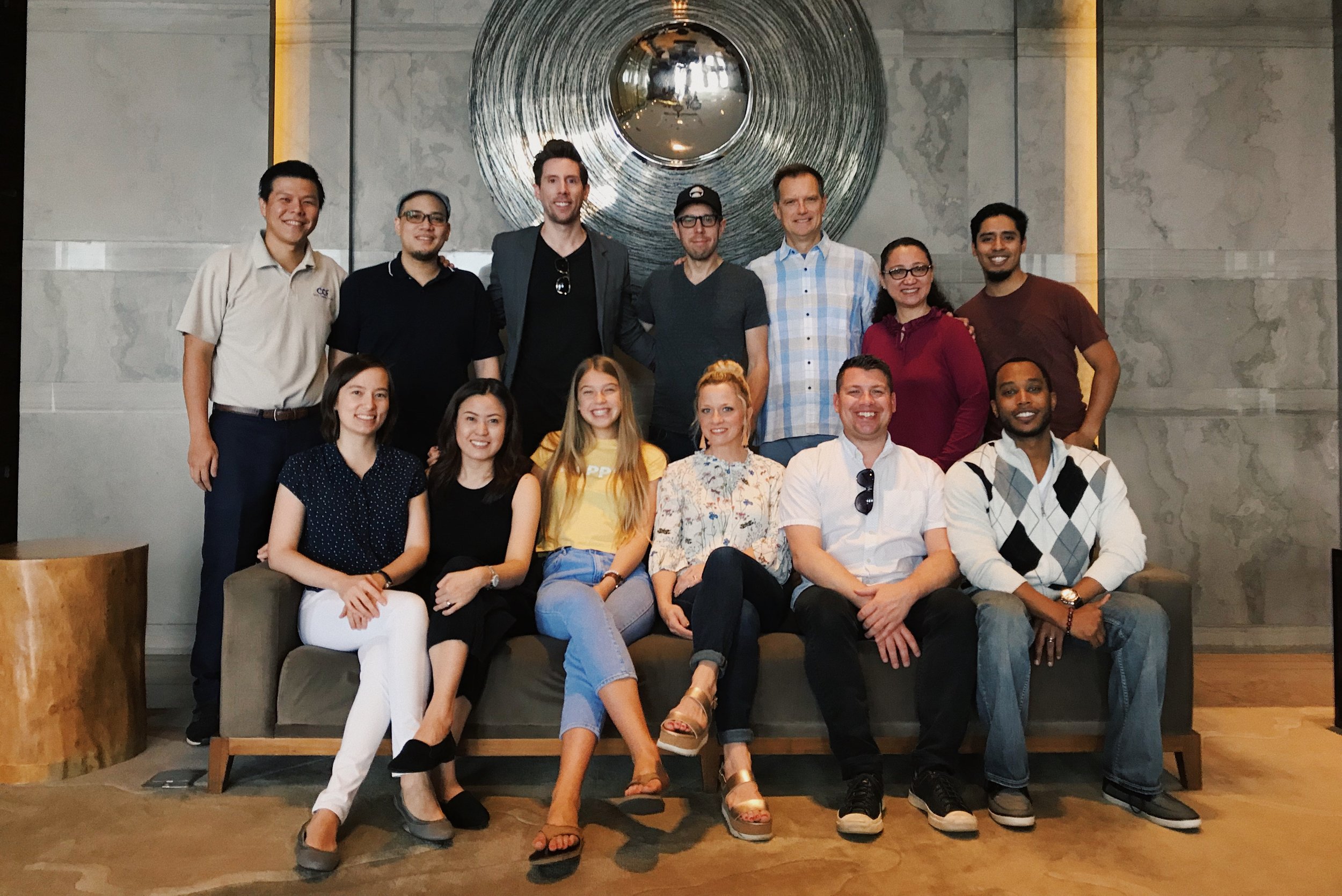 • We established a wonderful relationship with Christ's Commission Fellowship Church (CCF). It is a large church that has the personality and intimacy of a smaller church. We loved our time there conducting worship clinics, leading worship and getting to know the staff and church family!
• We were honored to celebrate Far East Broadcasting's 70th Birthday with our first "The Book of John In Song" worship evangelism concert in Asia. I sensed the power of the Gospel as I gave an invitation at the end of the service; it was such an honor.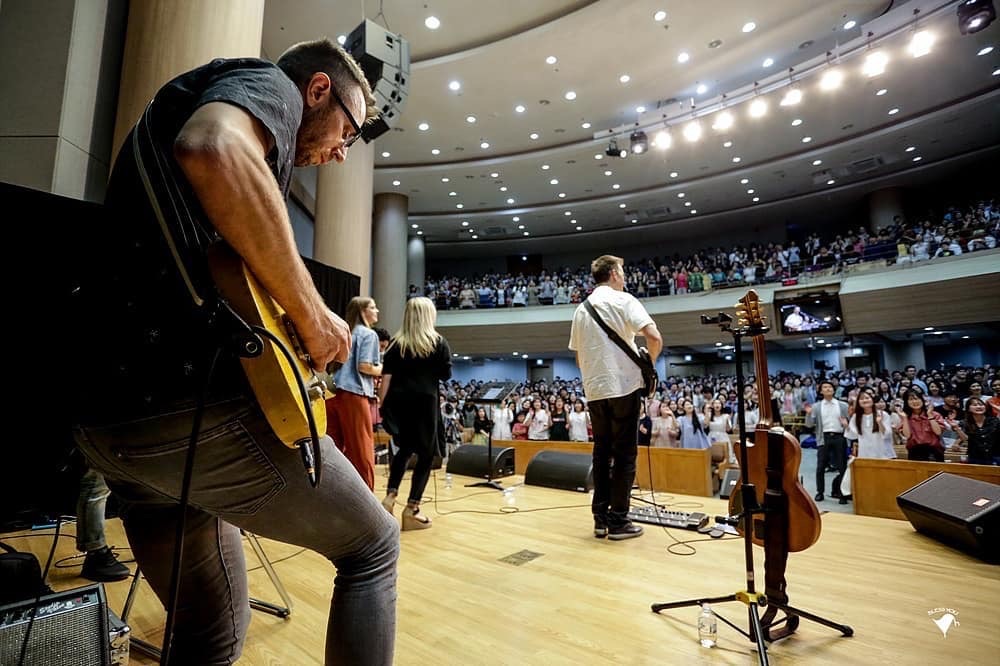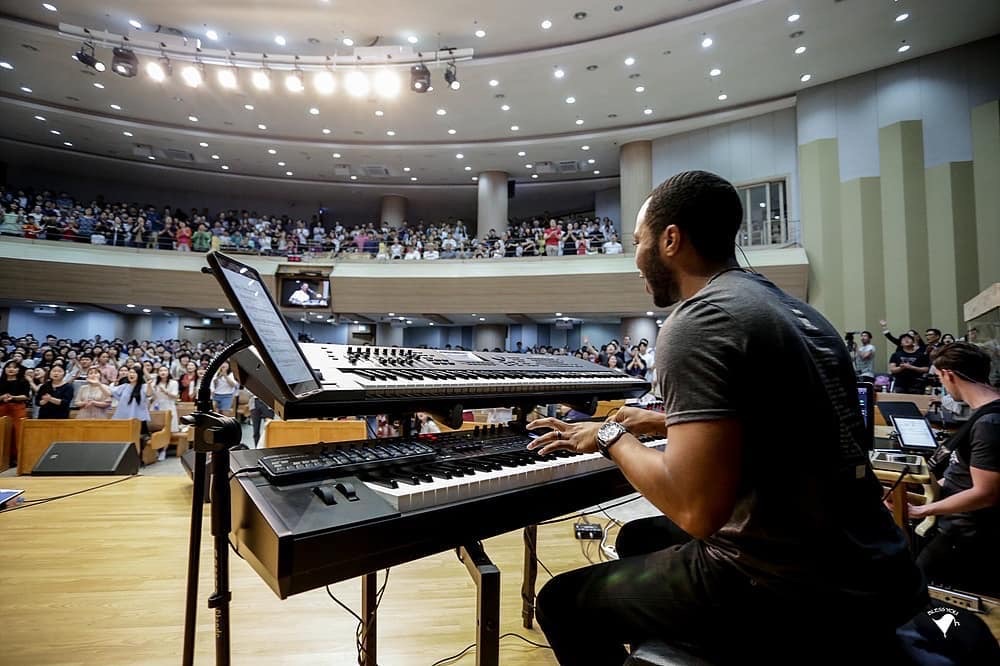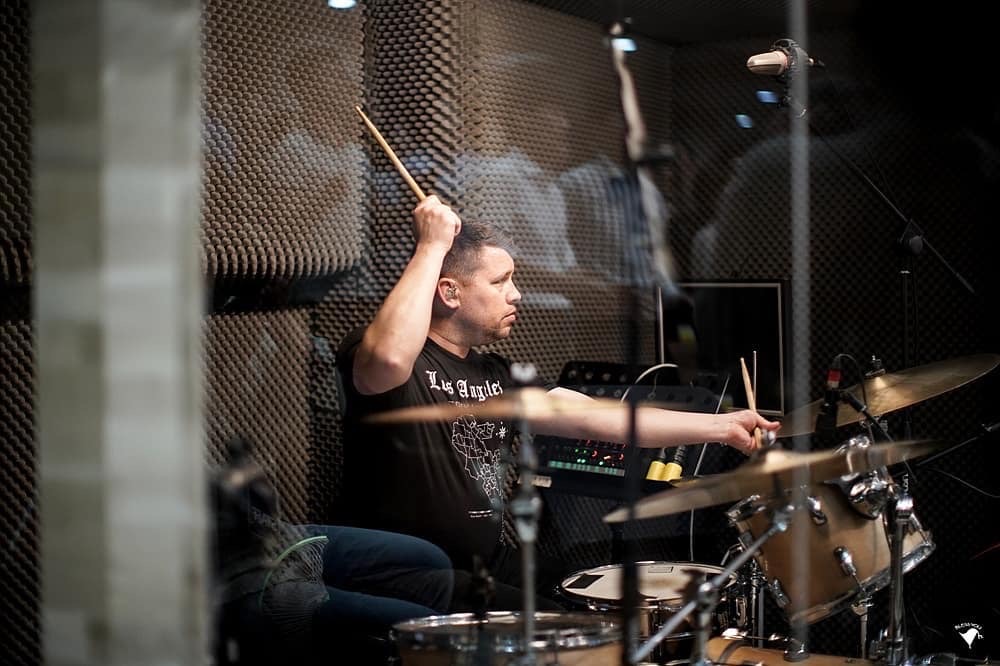 • In South Korea we did six "The Book of John In Song" concerts, sang the gospel, and invited everyone to go through the new The Book of John In Song YouVersion Bible reading plan [Korean Version]. At the concerts we asked all in attendance to hold up their phone cameras to a QR Code we put on the screens which automatically sent them to a link where they could choose to sign up for the plan. Since the tour over 900 new people signed up! Thank you! According to reports and testimonies we've received, many hearts were drawn closer to Jesus! May God receive all The Glory!
Although the schedule was busy and intense, we had a wonderful time with our brothers and sisters overseas. There is much gratefulness in our hearts to God for His ability and willingness to use such imperfect people like us to increase His Kingdom.
Thank you for your prayers!